Ferguson reveals his 'saddest case' at Man Utd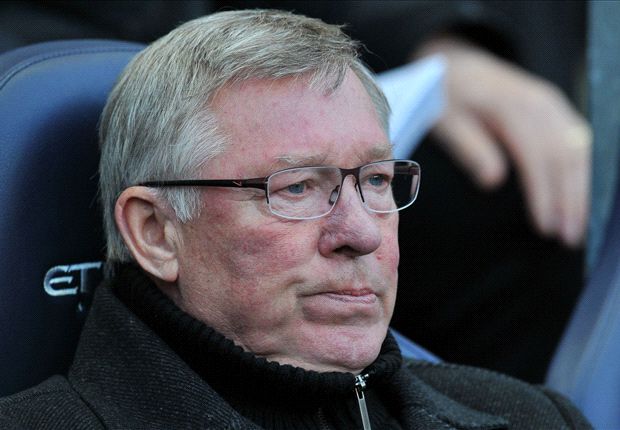 The Scot admits selling Ravel Morrison was "very painful" and believes the midfielder was one of the most naturally talented players he had ever signed.
Sir Alex Ferguson admits it was "very painful" to sell Ravel Morrison and admits the midfielder is "the saddest case" he had at Manchester United.
Morrison emerged as one of the brightest stars in United's youth team but failed to make a Premier League appearance before he joined West Ham in 2012.
Morrison's problems off the field played a key role in his Old Trafford exit but Ferguson believes the 22-year-old, who now plays for Lazio, was one of the most naturally talented players he had ever signed.
"Sadly, there are examples of players who have similar backgrounds to [Ryan] Giggs or Cristiano Ronaldo, who, despite enormous talent, just aren't emotionally or mentally strong enough to overcome the hurts of their childhood and their inner demons," Ferguson wrote in his new book 'Leading'.
"Ravel Morrison might be the saddest case. He possessed as much natural talent as any youngster we ever signed, but kept getting into trouble.
"It was very painful to sell him to West Ham in 2012 because he could have been a fantastic player. But, over a period of years, the problems off the pitch continued to escalate and we had little option but to cut the cord."
Related Article
Comment
.....................
Please
LOGIN
or
REGISTER
To Gain Full Access To This Article