Chelsea offer Mourinho 'vote of confidence'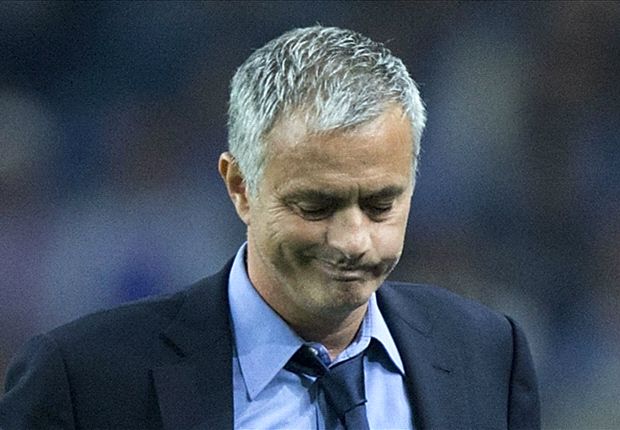 The club has publicly offered the Portuguese coach their 'full support' despite a run of just two wins in eight Premier League games and a home defeat to Southampton on Saturday. Chelsea have offered manager Jose Mourinho and his squad a vote of confidence following their 3-1 defeat at home to Southampton in the Premier League on Saturday.
The Blues claimed the Premier League title last season but have won just two of their first eight games of the 2015-16 campaign and sit 16th in the table.
Mourinho insisted after the defeat to Southampton that he would only walk away from Chelsea if the players no longer trusted him, and the club has released a statement offering their public backing to the Portuguese.
The statement reads: "The club wants to make it clear that Jose continues to have our full support.
"As Jose has said himself, results have not been good enough and the team's performances must improve. However, we believe that we have the right manager to turn this season around and that he has the squad with which to do it."
Prior to the defeat to Southampton, Mourinho described Chelsea's slump as the worst period of his career.
But the Chelsea boss displayed his defiance in the face of criticism following the shock loss at Stamford Bridge.
"If the club sacks me, they sack the best manager this club had," he told reporters. "And secondly, the message is again the message of bad results. The manager is guilty. This is the message, not just these players, the other ones before, they got [the message] during a decade.
"This is a moment for everybody to assume their responsibilities. To stick together. This is what I want."
Related Article
Comment
.....................
Please
LOGIN
or
REGISTER
To Gain Full Access To This Article